ACL


Skylights fixed

ACL Skylights are also available in a fixed version, used when an environment needs light over a greater space. In areas needing ventilation it is possible to use the mixed ACL system, guaranteeing optimum light and air flow.
TECHNICAL TABLE: EXAMPLES OF INSTALLATION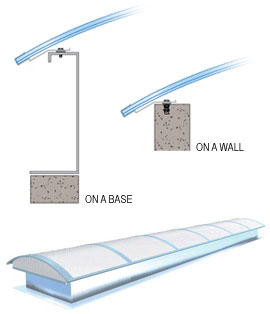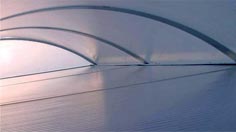 ACL SKYLIGHTS FIXED
Skylights from the ACL fixed series consist of a base frame made from galvanized steel anchored to the cover.
The cover is made from polycarbonate panes (other materials available on request), connected by aluminium supporting structural profiles.